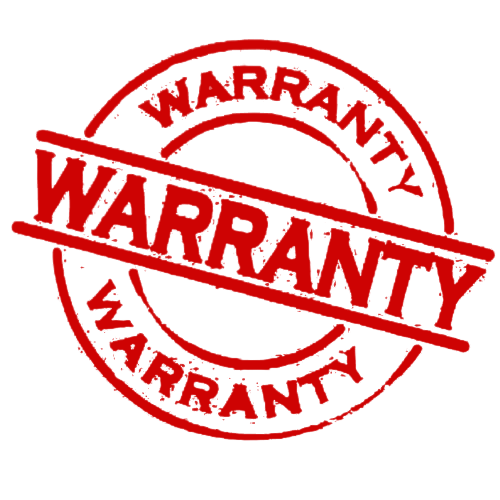 Most products come with a standard one-year warranty against manufacturers' defect. (Except the floor model). For Mattresses, we have 20 years warranty.
We only select the finest manufacturers with top reputations for quality assurance. You expressly understand and agree that your use of the site is at your sole risk as all sales are final. In case of any damages reported at the time of delivery, our industry-leading technicians can repair or replace your furniture quickly and easily in the comfort of your home or a designated workshop if necessary.
Besides, we offer a five-year Premium Protection plan through Zucora furniture service at an additional cost. Please contact customer service for further information.