Products are shipped within 2 - 10 days and expected to arrive in 2 - 3 Weeks
Furniture Options & Prices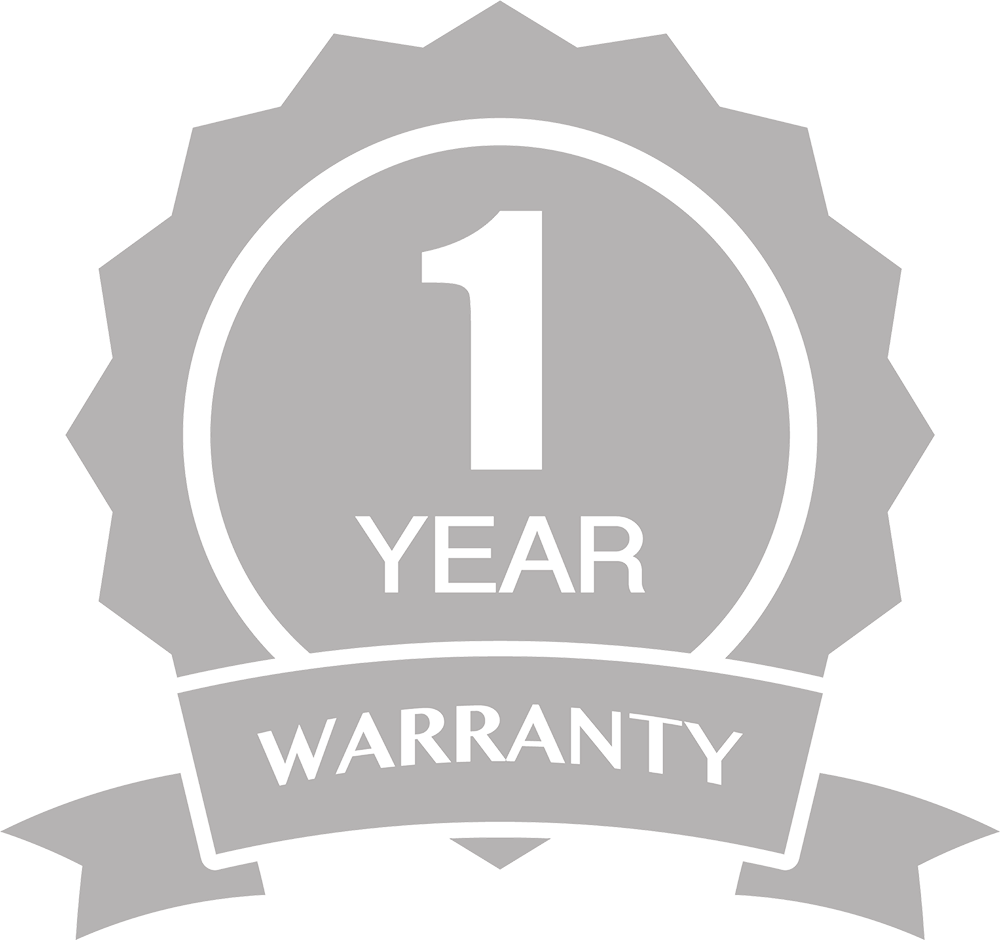 Buona Furniture offers a 1-year warranty on all of its furniture products. Our warranty surpasses North American Safety Standards. All furniture is packaged and has been tested to ensure that it minimizes any risk of damage during shipping. Any products requiring assembly come with the necessary tools and instructions needed.
Other options for specific furniture pieces may be available such as different colours, materials & finishes. If you're looking for something specific, please contact us with any questions.
Staging / Design
Did you know that we also specialize in Staging and Interior Design?